shikha12345
Dashboard Menu
Registration: Nov 20th, 2015
Games played: 3
Number of comments: 4
Last played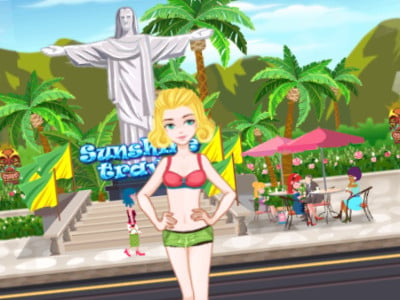 83% 19.2k plays
Published: Oct 22nd, 2015 HTML5 This game will be enjoyed mostly by girls because the girl in this game really loves shopping.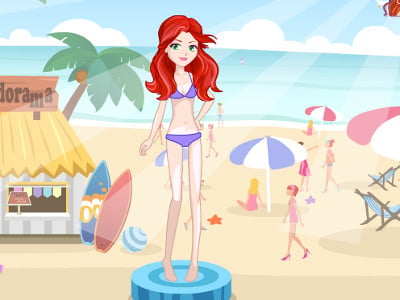 67% 16.8k plays
Published: Oct 18th, 2015 HTML5 This girl just loves shopping.
77% 43.7k plays
Published: Aug 11th, 2013 HTML5 In this game your job will be very really interesting - you will have to shop, shop and shop.
You do not have any news.