Shopaholic: Hawaii
Warning
Adobe has blocked Flash content from running in Flash Player since January 12, 2021. The emulator is still under development, but should be completed by the end of this year.
Shopaholic: Hawaii
• Published Oct 18th, 2015 with 11341 plays
Platforms:
Controls:
Mouse = interaction
The game takes place on the paradise-like Hawaii. Your task is to buy really many things. Most of the time it will be really expensive clothes and jewels. Find a way to be able to buy all this. At the beginning of the game, you give the girl a name and decide about her age. After that you can start shopping. Everyone who like shopping will love this game.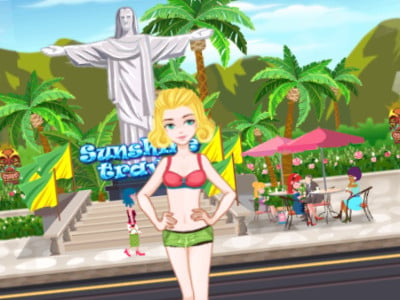 80% 13.7k plays

87% 12.4k plays