Shopaholic: Hollywood
Warning
Adobe has blocked Flash content from running in Flash Player since January 12, 2021. The emulator is still under development, but should be completed by the end of this year.
Shopaholic: Hollywood
• Published Aug 11th, 2013 with 28897 plays
This is a great game for girls who like shopping. Hollywood is a place where there is a party almost everywhere, so you will need really cool clothes. You can also change your hairstyle and make-up. So start right now !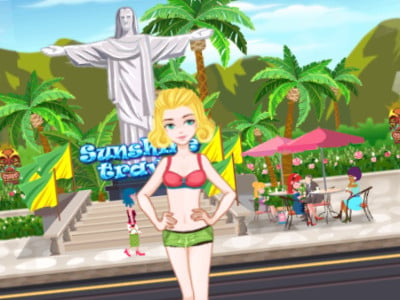 82% 15.1k plays

87% 13.9k plays