luccaomg
Dashboard Menu
Registration: Mar 15th, 2016
Games played: 3
Number of comments: 1
Last played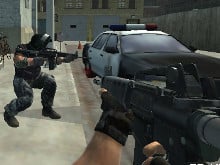 100% 26.0k plays
Published: Mar 6th, 2016 HTML5 Play again for the special units in a multiplayer game and enjoy the new map CrackHouse!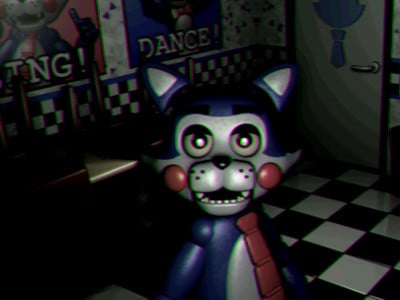 79% 770.5k plays
Published: Mar 4th, 2016 HTML5 This is a horror game in which you will be scared all the time.

86% 94.7k plays
Published: Jul 11th, 2014 HTML5 A cool first-person shooter.