superman1003
Dashboard Menu
Registration: Jul 30th, 2016
Games played: 3
Number of comments: 0
Latest comments
First you have to comment something.
Last played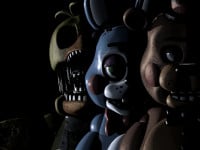 85% 378.7k plays
Published: Jun 14th, 2015 Flash This is a sequel of a cool horror online game.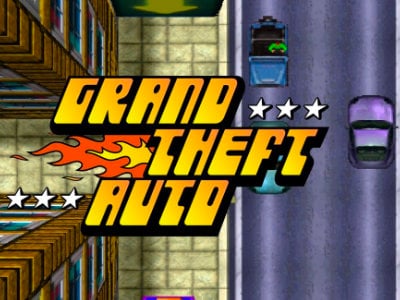 R

etro
95% 52.5k plays
Published: Apr 5th, 2016 HTML5 This is a GTA 1 demo.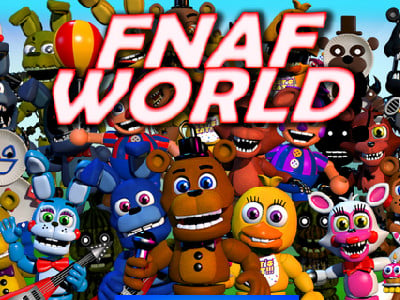 75% 551.2k plays
Published: Jun 20th, 2016 HTML5 You control various interesting characters which have to get to the finish.