160675etgmailcom
Dashboard Menu
Registration: Sep 3rd, 2017
Games played: 3
Number of comments: 1
Last played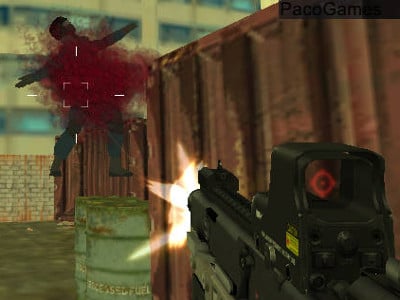 38% 31.0k plays
Published: Oct 19th, 2016 HTML5 A new multiplayer game in which you play with a SWAT unit.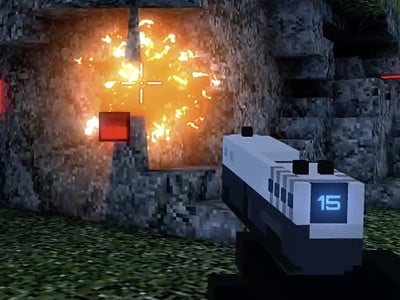 75% 26.1k plays
Published: Aug 3rd, 2016 HTML5 Online game for multiple players who fight in a great arena and enjoy really wonderful graphics.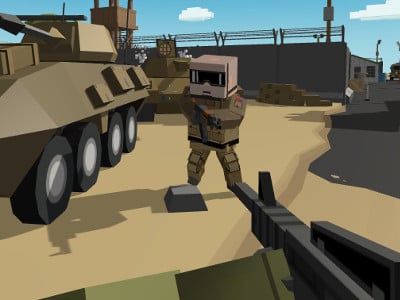 95% 4.4m plays
Published: Oct 20th, 2019 HTML5 Play this first-person multiplayer game in pixel graphics.