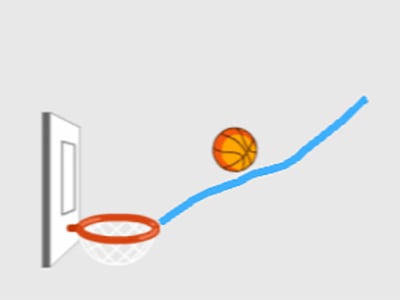 • Published Jun 11th, 2018 with 609 gameplays
Platforms:
In this game you have the task to get the basketball ball into the basket. Take great care, though, because you will not have it at all. Find a way to get it as close as possible. We believe he can collect enough high scores for the next game. However, there are a lot of problems before you, so you have to respond very quickly to the situation. If you manage to get further, you get points. Collect green diamonds.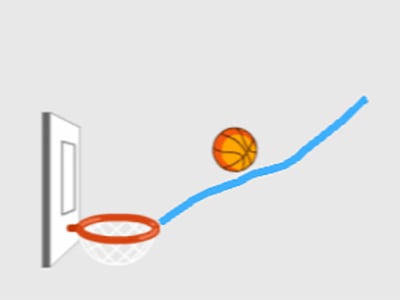 80% 608 plays
Published : Jun 11th, 2018 HTML5Try to get the ball in the basket at any price.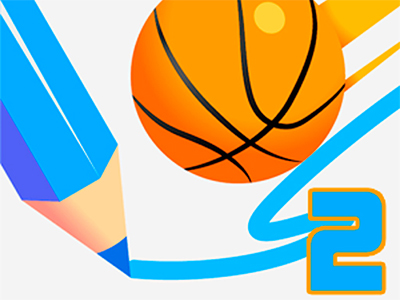 80% 500 plays
Published : Jun 12th, 2018 HTML5A new game where you have to draw on the paper so the ball gets into the basket.