Cyberpunk Games
Number of games: 3 (Overall rating: 82%)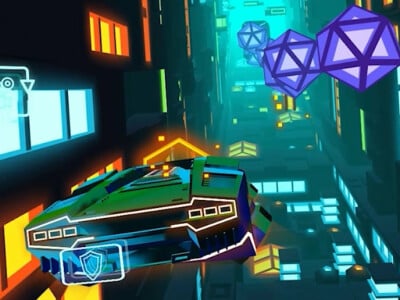 81% 465 plays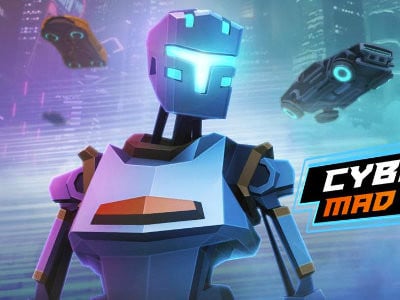 80% 21.8k plays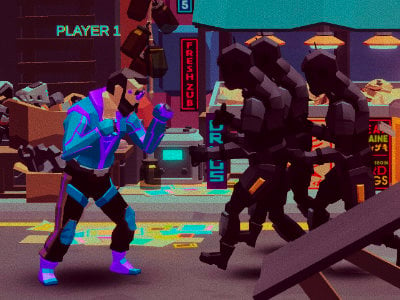 84% 11.6k plays
Cyberpunk Games are a diverse collection of online gaming experiences set in futuristic, dystopian landscapes. Among the most popular titles in this genre are Cyberpunk Mad Andreas, Cyber Rage: Retribution, and Neon Flytron: Cyberpunk Racer. These games offer players immersive cyberpunk environments, each with its unique gameplay mechanics, ranging from action-packed adventures to thrilling racing challenges.
One striking feature of Cyberpunk Games is their accessibility; these titles are predominantly online and playable directly in web browsers, with some also available on mobile platforms. They vary in their graphical presentation, with some offering immersive 3D environments while others feature classic 2D gameplay. What sets them apart is the ease of access — gamers can dive in for free without the hassle of downloads or installations.
Furthermore, the appeal of Cyberpunk Games lies in the promise of continuous updates and expansions. Gamers can expect a stream of fresh content as developers frequently introduce new games or add exciting elements to existing ones. This commitment to regular updates keeps the gaming experience dynamic, ensuring players always have something new to explore within these futuristic cyberpunk worlds.
---
What are the most popular Cyberpunk Games right now?
What are the most played Cyberpunk Games?
---
Play the best online games from the category - Cyberpunk Games. 🎮 New games every day, no download or installation required. Just click and play right now!