Learn to Fly 3
Warning
Adobe has blocked Flash content from running in Flash Player since January 12, 2021. The emulator is still under development, but should be completed by the end of this year.
Learn to Fly 3
• Published Feb 21st, 2016 with 210728 plays
Controls:
Up




Left

Down

Right

movement
In Learn to Fly 3, you have to build, customize and upgrade a spaceship. Taking these tiny steps you will get up in space. It won't be easy because in every new round you have to break your own previous record. This way, you will win some money which you can use to upgrade your launchig machine. If you keep on trying you will get to fly up there and see the stars and planets. Just keep trying.
The game has three modes: Story Mode where you upgrade your ship and complete time challenges, Payload Mode where you build a strong ship to carry heavy payloads, and Classic Mode where the goal is to fly horizontally as far as possible using new strategies.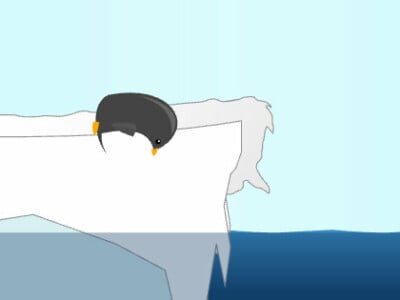 85% 2.0k plays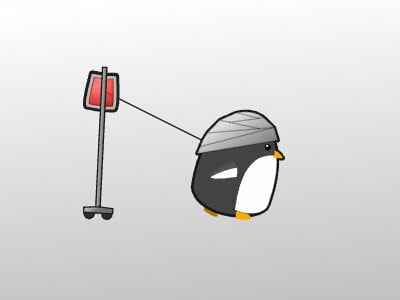 66% 5.4k plays