Crash Bandicoot | Underwater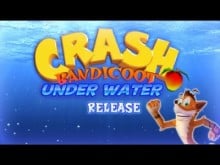 Crash Bandicoot | Underwater
• Published Jun 27th, 2017 with 21764 plays
Controls:
arrow keys - movement
Crash have a new adventure now !!and it's Underwater !!!and ... Cortex like always make bad things !!!Crash should stop it !!!!!!! And eat some wumpa fruit !!!!$!! Yeaaah let's GO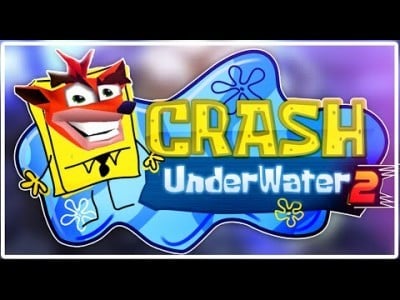 I

ndie
64% 25.1k plays
Crash Bandicoot | Underwater 2
Published: Jun 27th, 2017 PC You thought that the adventure is over?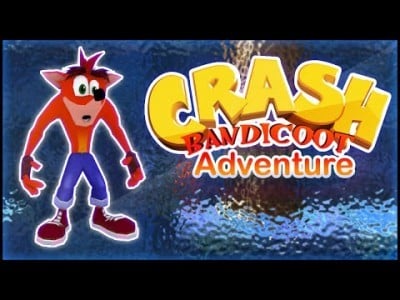 I

ndie
80% 47.4k plays
Published: Jun 27th, 2017 PC It's a fan game made by AliAlhakeem, It will be 6 stages and the 6th stage is the boss . (Dr.neo cortex)