3 Pandas

3 Pandas
• Published Nov 29th, 2012 with 8650 plays
Our three pandas lived a happy life in the jungle, when poachers came and shut them in cages. Your task now is to help the pandas break free and get away from these dangerous people. Each panda has some special ability, which you will have to use at the right time. There is also a video tutorial.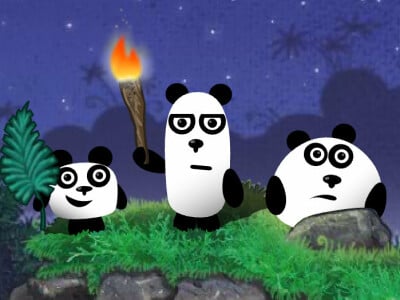 88% 6.6k plays
Published: Mar 9th, 2013 HTML5 Help the 3 pandas on their crazy journey towards freedom.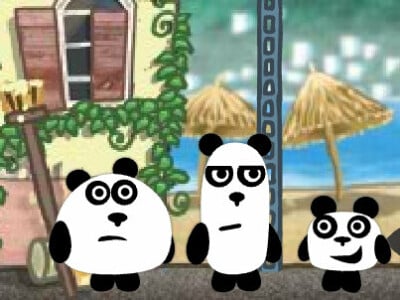 92% 40.0k plays
Published: Feb 20th, 2014 HTML5 Enjoy new adventures with our beloved pandas.

89% 8.2k plays
Published: Jan 30th, 2015 HTML5 Pandas decided to explore local culture of Japan, but something unexpected happened...