Bartender
Bartender
• Published Feb 29th, 2008 with 22464 plays
Help the bartender to come up with the best drink and test it. Try different combinations and you'll see that almost always something different happens.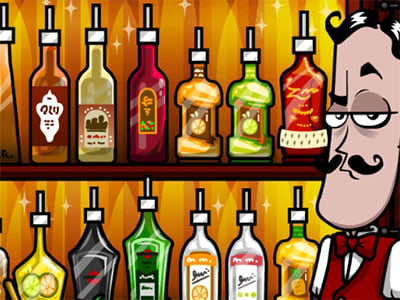 81% 33.4k plays
Published: Apr 20th, 2018 HTML5 A gaming series called Bartender, where you'll be playing as a bartender tasked with creating the best cocktails.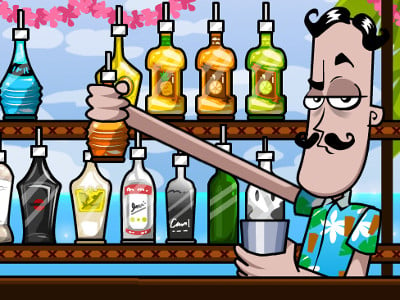 84% 21.3k plays
Published: Sep 2nd, 2016 HTML5 Try to mix different drinks according to your own taste in the sequel of great online game.

81% 36.1k plays
Published: Oct 16th, 2018 HTML5 Today, you'll be playing as a bartender tending to a few customers.