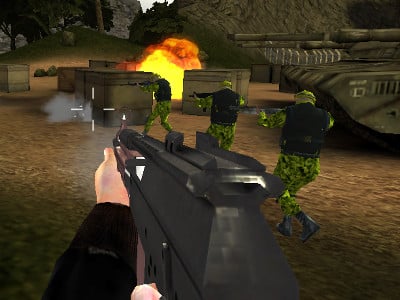 Bullet Force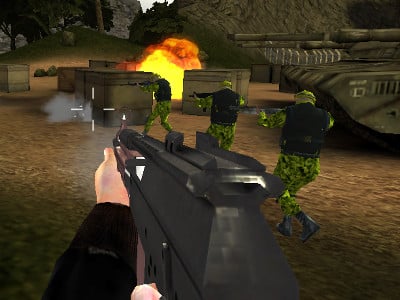 • Published Oct 29th, 2015 with 91656 gameplays
Platforms:
Controls :
WASD = movement, Mouse = aiming and shooting, 2 = change weapon, R = reload, Shift = sprint
Try to stay alive as long as you can. This gmae brings many action scenes. Some of your enemies can hide really well, so you will have to look for them. Enter enemy territory and kill as many enemy soldiers as you can. The game has really great 3D graphics, so start playing and enjoyig!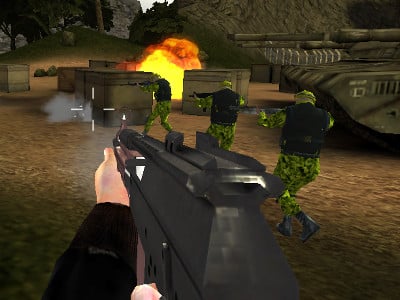 84% 91.6k plays
Published : Oct 29th, 2015 HTML5Play this cool 3D shooting game and shoot all the soldiers.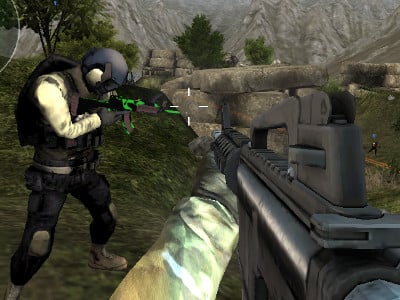 96% 151.9k plays
Published : Apr 5th, 2016 HTML5Buy some cool weapons and enjoy the freedom of this game.