Burnin' Rubber Crash n' Burn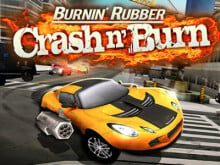 Burnin' Rubber Crash n' Burn
• Published Jan 23rd, 2022 with 64302 plays
Controls:
movement - arrow keys, drift - SHIFT, main weapon - Z, turbo - X, view behind car - C
Here we have the continuation of a great action game where you vandalize cars like hotcakes. Waiting for you a few missions where you will always have a different target. However, be careful that you do not damage your own car that can go wrong very quickly.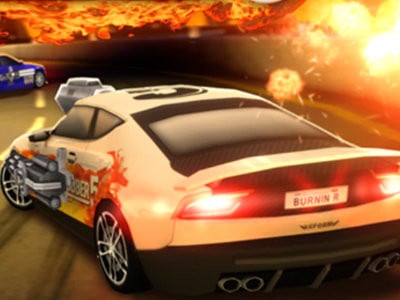 87% 87.3k plays
Published: Apr 27th, 2013 HTML5 And this is the new Burnin' Rubber with new tracks and weapons.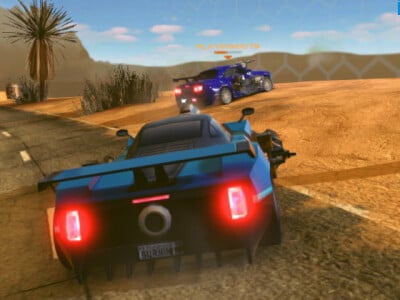 74% 16.5k plays
Published: Dec 26th, 2022 HTML5 A great continuation of this series, where you will fight against enemy cars online on the server.