Combat 3
Combat 3
• Published Jun 28th, 2013 with 1097441 plays
Controls:
Mouse

shooting

W




A

S

D

movement

Spacebar

jump

1

||

9

change weapon

Shift

sprint

P

fullscreen

G

grenade
Combat 3 has been replaced by the new game - Combat Reloaded.
Here we have another quality 3D shooter in Counter Strike style. For you, this time it will be very simple, just type the name and select a server. Then, of course, you try to kill as many enemies as possible. Initially you only have a knife, and therefore try as quickly as possible to find a weapon.
Combat Reloaded
made playable by Poki.

92% 134k plays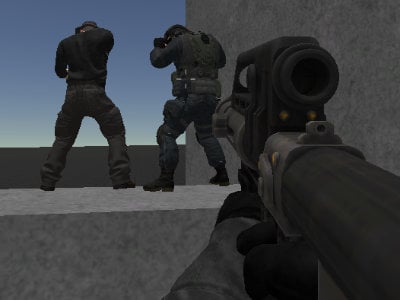 89% 1.1m plays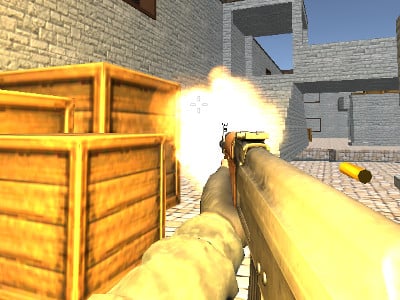 88% 912k plays