Combat 4
Combat 4
• Published Feb 19th, 2015 with 134182 plays
Controls:
WASD = Move, Mouse = shooting, Spacebar = jump, Shift = sprint, C = crouch, numbers = change weapon
Combat 4 has been replaced by the new game - Combat Reloaded.
Today's game is wonderfully sophisticated 3D shooter in which you play against many players from around the world. That is a multiplayer game. Join mainly on the server that is closer to your country, just because you have a better response. Join the team and start fighting. You'll see what you can do.
Combat Reloaded
made playable by Poki.

87% 1.0m plays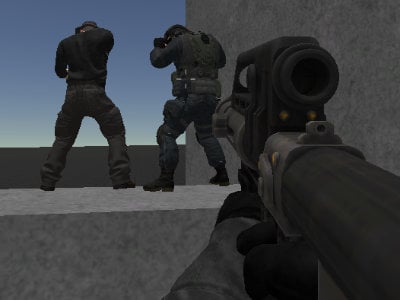 89% 1.1m plays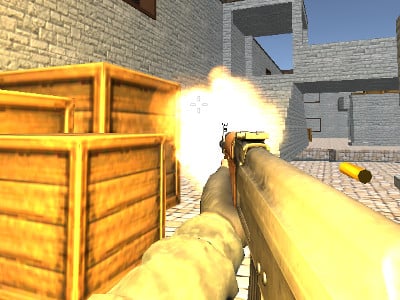 88% 912k plays