Crime City 3D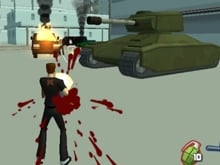 Crime City 3D
• Published Nov 3rd, 2015 with 64016 plays
Controls:
WASD = movement, Mouse = shooting / aiming, E = entering the vehicle, Space bar = jump, X = grenades, Shift = slowing down time
In this cool online game you play as a boy who seeks revenge. Shoot all the members of mafia and make sure crime has no chance in your city. You can steal any vehicle. There is a car, a tank, a helicopter and a jet pack. Buy new weapons and find new ways to deal with your enemies.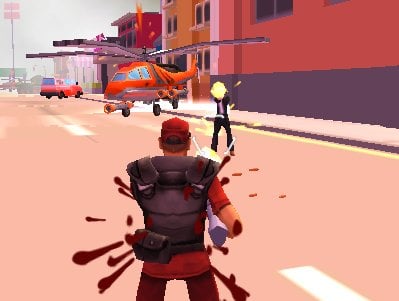 80% 52.2k plays
Published: Aug 4th, 2016 HTML5 Play this 3D online game and try out various weapons and vehicles.