Dead Zed

Dead Zed
• Published Feb 10th, 2012 with 10180 plays
Controls:
mouse, change weapon- 1-2, reload - R, change shooting - F
Your task is to shoot all the zombie monsters and not let them get through. Between the levels you can buy new weapons.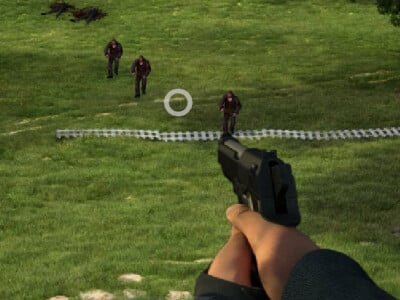 88% 30.6k plays
Published: Feb 21st, 2014 HTML5 Stay on your position and shoot all zombies.