Dino Meat Hunt 3 Extra

Dino Meat Hunt 3 Extra
• Published Oct 26th, 2014 with 8228 plays
Controls:
Player 1: WASD = move, G = attack<br />Player 2: arrow keys = move, K = attack
The task in this game is to get the dinosaurs to the exit. On your way you'll have to dodge all enemies and especially in perfect order to pass each level. Collect a variety of meat also, but watch out that you did not burn. The basis for success is mainly the cooperation of your two heroes.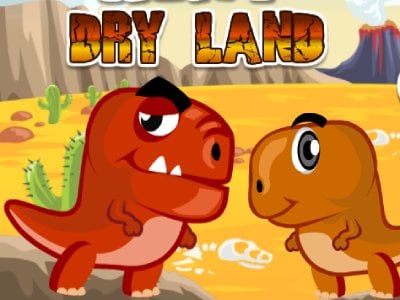 83% 8.0k plays
Published: Apr 3rd, 2019 HTML5 Help dinosaurs find meat in many different levels.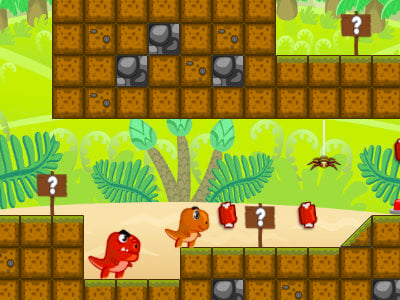 94% 4.3k plays
Published: Nov 22nd, 2018 HTML5 A logical game, where you'll have to control dinosaurs.