Douchebag Workout 2
Douchebag Workout 2
• Published Apr 11th, 2013 with 262060 plays
After a while here is the new Douchebag Workout. As before, you try to change a thin man into a really cool looking guy. Working out and eating some vitamins will do the trick 🙂. The aim of the game will be to increase the self-confidence that you will need for women, but also, for example, for your father, who can then lend you money. Can you get maximum muscle and all the women in the gym? So good luck!
Features:
can become popular very quickly
more exercise machines
a lot of pretty women
funny dialogues
How to become popular really fast in Douchebag Workout 2?
Once your phone is active, click the Social button and add as many friends as you can. Turn off your phone and repeat this process again.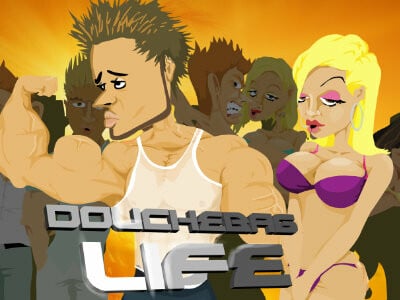 85% 112.8k plays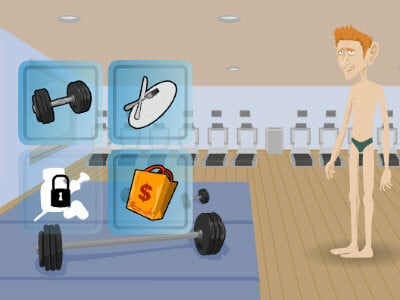 83% 48.9k plays