Driving Force 2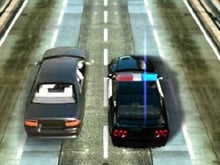 Driving Force 2
• Published Oct 9th, 2015 with 12569 plays
Controls:
Arrow keys = driving
In today's game you drive a police car and have to deal with all the gangs. You are a police office in a city where order must be restored. Drive faster than any cars trying to catch up to you. We are sure that you will find a way to change this city into a place where laws are obeyed.

88% 14.2k plays
Published: Nov 21st, 2014 HTML5 Fighting game where you attack with a police car.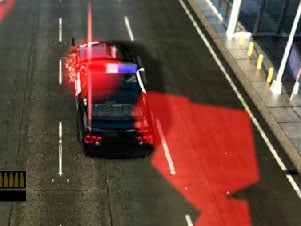 94% 9.2k plays
Published: Sep 1st, 2016 HTML5 Drive a police car at high speed and fight crime against dangerous criminals.
89% 15.0k plays
Published: Jun 20th, 2017 HTML5 Play as a police man tasked with catching all the criminals.