Epic War 2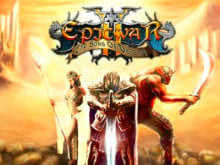 Epic War 2
• Published Aug 15th, 2010 with 13379 plays
Build your army and destroy enemy soldiers. This is the second installment of this strategy game where enemies will attack you and you have to stop them. Let's do this!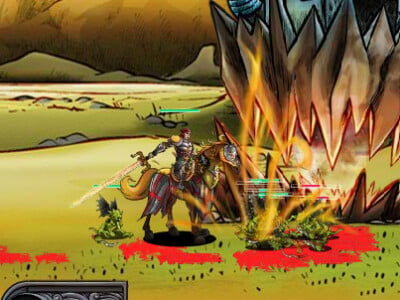 97% 17.3k plays
Published: Jul 21st, 2010 HTML5 Epic War 4 is a thrilling combination of strategic defense and adrenaline-fueled...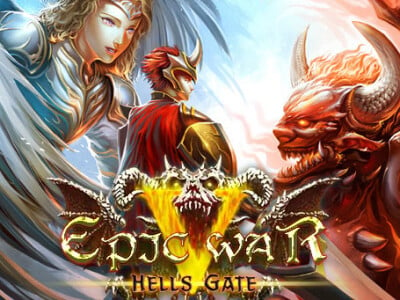 88% 22.7k plays
Published: Oct 14th, 2011 HTML5 In Epic War 5, an engaging strategy game, players engage in territorial combat w...