Extreme Drift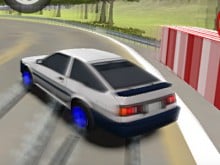 Extreme Drift
• Published Apr 22nd, 2017 with 16607 plays
Controls:
Up




Left

Down

Right

driving

Spacebar

handbrake

C

change camera

Esc

menu

Shift

turbo
Destroy your tires and earn the top score. Choose whichever car you want. The game offers perfect physics, realistic graphics and much more. You'll have 12 cars at your disposal. Do whatever it takes to get as far as possible. It won't be easy. Find a way how to be the best drifter around.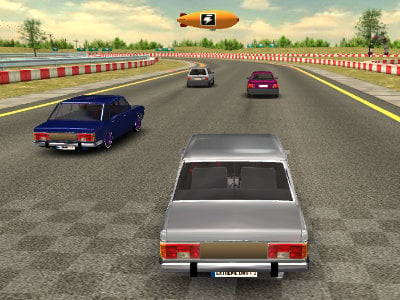 91% 22.5k plays
Published: Mar 22nd, 2018 HTML5 A fun drifting game with many different modes.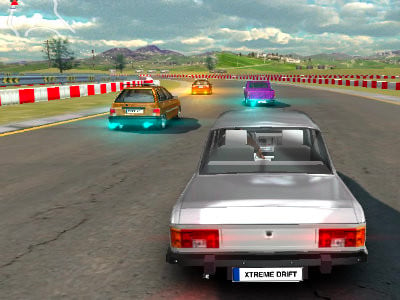 88% 65.2k plays
Published: Mar 5th, 2020 HTML5 Play a great racing game, where you'll be racing with players from all around the world.