• Published Dec 13th, 2017 with 23038 gameplays
Platforms:
Controls :



driving

handbrake

C

pull the car

X

free the cable

Z

attach the winch

Shift

toggle all-wheel drive
The game offers great graphics and 9 brand new levels. You can choose between multiple vehicles that can be used. You'll be driving around hills, pits and many other natural obstacles that can force you to stop. Pick the right type of vehicle and try to get over all of the obstacles. You need to reach the end. It can be done, but it won't be as easy as it might sound.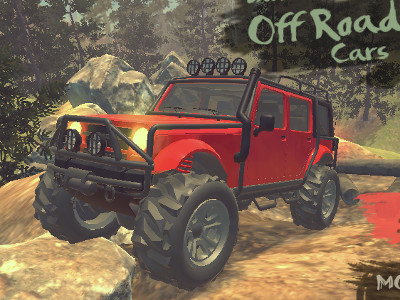 80% 18.2k plays
90% 10.9k plays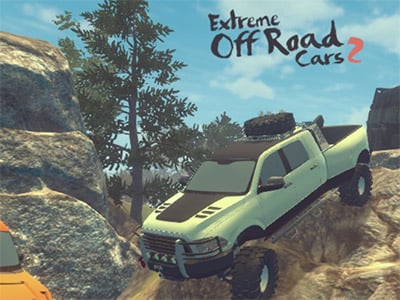 95% 23.0k plays