FNaF World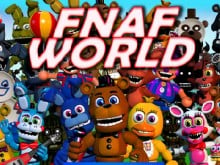 FNaF World
• Published Jun 20th, 2016 with 867995 plays
Controls:
W




A

S

D

movement

Mouse

interaction
This cool online game has been created by players themselves. Get to the very end of the game and try to destroy some enemy units. There are various different parts of the game waiting for you. It's a pity you can't attack with various heroes at the same time. The game has it's original graphics which you probably already know from the series Five Nights At Freddy's.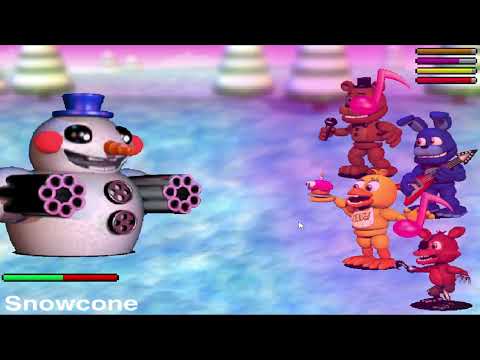 26 views
FNaF World Gameplay | Good Old Freddy
Published: Nov 30th, 2023 Show the enemies might of good, old FNAF team from the first and original part o...