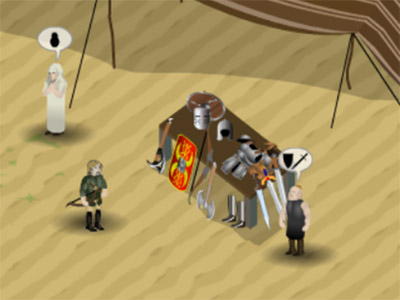 Forgotten Dungeon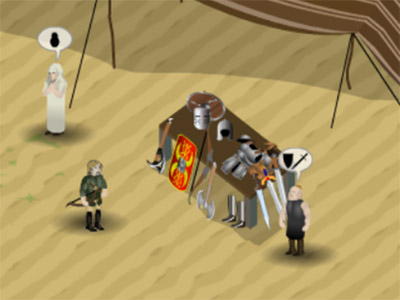 • Published Nov 17th, 2017 with 9412 gameplays
Platforms:
An excellent RPG game where you'll have to neutralize your enemies. You'll have multiple groups to choose from, each of them having a different set of skills. Try to hunt individual enemies, earn experience points and collect various items. Become stronger and don't forget to spend a few points to learn new skills. Make use of the simple gameplay!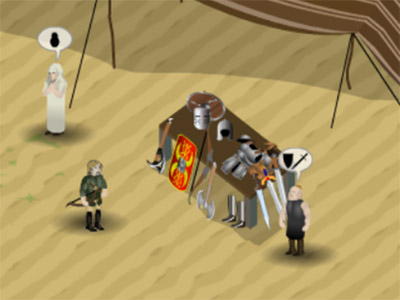 90% 9.4k plays
Published : Nov 17th, 2017 HTML5A great game similar to Diablo.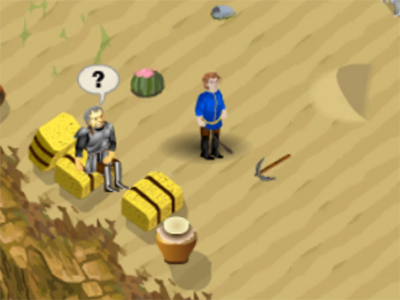 90% 6.6k plays
Forgotten Dungeon - Raise undead
Published : Jul 12th, 2018 HTML5A great game where you'll be playing against skeletons and zombies.