Free Rider HD
Free Rider HD
• Published Apr 25th, 2015 with 9984 plays
Controls:
Arrow keys = move, W = change vehicle, Z = change of direction, Enter = restart
There are hundreds of tracks, great friends and much more in this great game. This game is not only entertaining but also informative. If you register, you will be able to record your tracks. Can you pass most of the tracks or will be to difficult for you?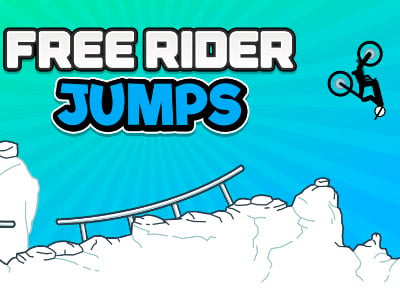 83% 8.4k plays
Published: Jan 31st, 2019 HTML5 Drive around on a bike with your stickman and get through difficult terrain.