G-Switch 3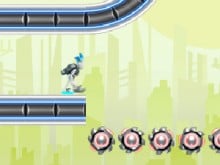 G-Switch 3
• Published Nov 24th, 2016 with 7718 plays
Platforms:
There can be up to eight players playing the game on the same computer. The more the players, the more fun you're going to enjoy. Dodge individual obstacles and try to run as far as you can. If you make it, you can continue to the next level. You can even play single player when your friends are not around. You can control the game with a single button.

G-Switch 3 made playable by Poki.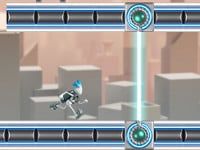 86% 6.0k plays
Published: Sep 3rd, 2015 Flash Change the gravity and run further avoiding the obstacles.