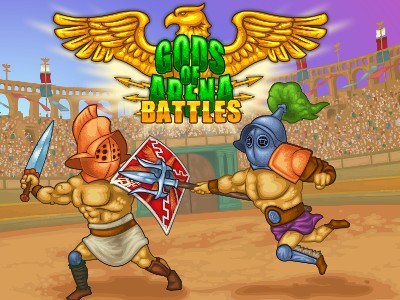 Gods of Arena 2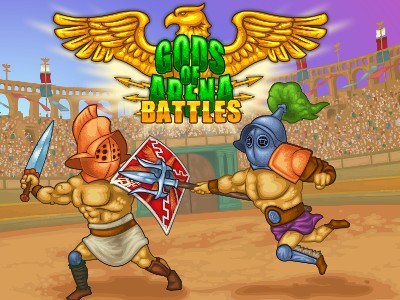 • Published Jan 4th, 2018 with 8250 gameplays
Platforms:
In this game you need to do everything you can to neutralize your opponent. Earn money, win fights and use weapons of the highest quality in each fight. The game offers an online and an offline mode. If you have an offline account, all of your progress gets saved to your browser cache. It's better to go for an online account, since you can then play the game at any browser you want.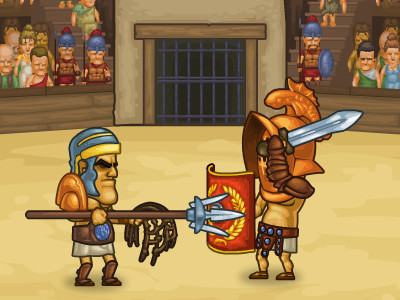 90% 12.3k plays
Published : Oct 24th, 2015 FlashTrain your fighter so that he can defeat every opponent.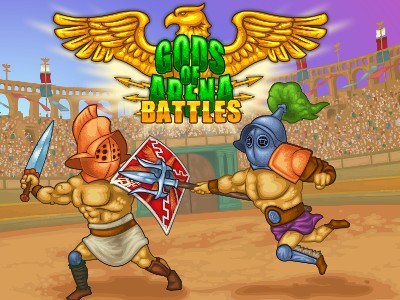 80% 8.2k plays
Published : Jan 4th, 2018 HTML5Your goal is to become the best gladiator.