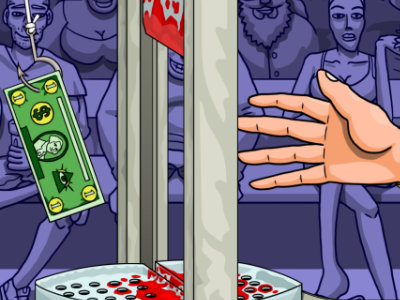 • Published Jun 13th, 2018 with 2763 gameplays
Platforms:
In this game, you have the option to face your greatest fear, so that you can win money. If you'll be too slow or you'll run into any obstacles, the game ends. There's 15 different levels in the game and the higher the level is, the more difficult it gets. The game is optimized for mobile phones. Find a way how to get as far as possible and how to get through individual obstacles.

98% 10.4k plays
Published : Jul 12th, 2013 FlashHow much money can you grab before the guillotine cuts off your hand ?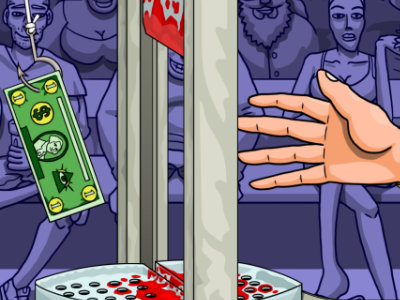 90% 2.7k plays
Published : Jun 13th, 2018 HTML5Everyone wants to be a millionaire, but how far will you get?