Kogama: Escape from Prison

Kogama: Escape from Prison
• Published Dec 6th, 2014 with 16797 plays
Controls:
mouse, WASD = move, Space = Jump, E = action
Today we have a more perfect mode of KOGAMA game where you have to escape from prison. There are different teleports, but you must enter - Escape from Prison and then the right game will start. It's not easy, but if you come with a way to escape from prison, so you will probably be the first to do it. Help each other with other players and maybe you can make it.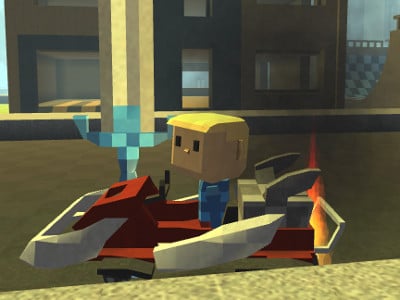 86% 32.5k plays
Kogama: Escape From Prison - Christmas Edition
Published: Dec 25th, 2016 HTML5 Play either as the guards or the inmates in a Christmas version of this KOGAMA game.