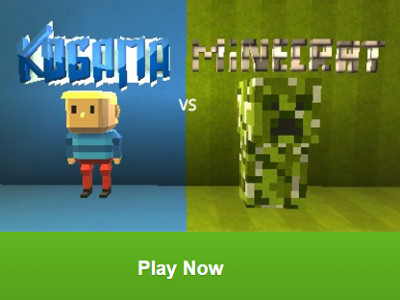 • Published Nov 2nd, 2015 with 22875 gameplays
Platforms:
Controls :
WASD = movement, Space bar = jump, Mouse = attack, E = interaction
In today's interesting game you become one of the players who must score points for his team. During your journey towards the enemy territory, don't forget to collect weapons that will help you. You must find a way to kill as many enemies as possible and also use as many vehicles as possible. You will gain experience points while playing.