Merge Arena
Merge Arena
• Published Oct 21st, 2023 with 631 plays
Enter the captivating world of Merge Arena, a thrilling battle game where you assemble your own army and lead them into epic battles against rival forces. Merge your fighters to make them stronger and rise to the challenge. Whether you're a kid or an adult, this game is for you!

Merge your victorious fighters, develop smart strategies, and rise through the ranks to become the best in your country. Prepare for intense battles, upgrade your army, and dominate in Merge Arena!

Join the action and let the fun begin in this great game. It's time to claim victory!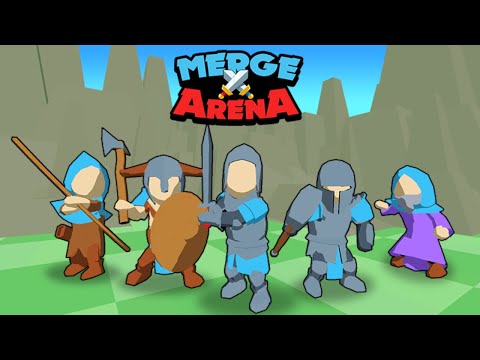 21 views
Published: Oct 21st, 2023 Merge Arena is a 3D tower defense game about defending your territory from vario...