Parkour GO 2: Urban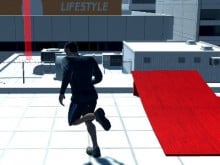 Parkour GO 2: Urban
• Published Jun 23rd, 2018 with 35214 plays
Controls:
Mouse

interaction

W




A

S

D

movement

Spacebar

jump

Shift

sprint

C

Change camera

P

pause

L

Lock or Unlock cursor
In today's game you'll enjoy the great graphics, simple gameplay and many different options. There are 10 great levels waiting for you. Try to be as quick as possible to get as many score points as you can. The points can be used to unlock new upgrades. The whole city is your playground, so be ready to have fun!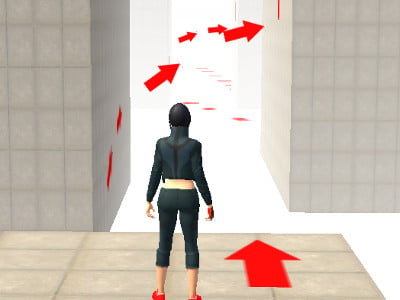 70% 47.9k plays
Published: Oct 21st, 2016 HTML5 Play this great parkour game and get over all the obstacles you'll face.