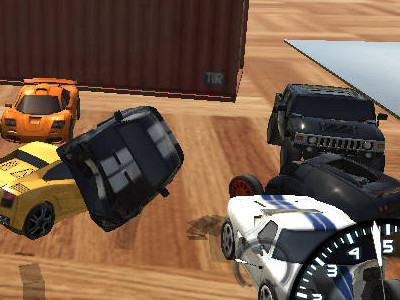 Scrap GL Micro
• Published Feb 3rd, 2017 with 10004 gameplays
Platforms:
Controls :



driving

CTRL

Working with obstacles

DEL

removing obstacles

Shift

clutch

1

||

5

change camera

handbrake

I

on and off the engine

⏎

Chat

R

reset

Tab

player list
Buckle up and prepare yourself for the ride of your life. You will be able to drive replicas of luxury cars like Lamborghini, Ford Mustang, Mercedes, Bugatti and many others. You can also work with the available obstacles. You can pick one up and put it anywhere on the map. There's also the possibility of playing in a single player mode. You can also join other players from around the world and have fun.
80% 30.2k plays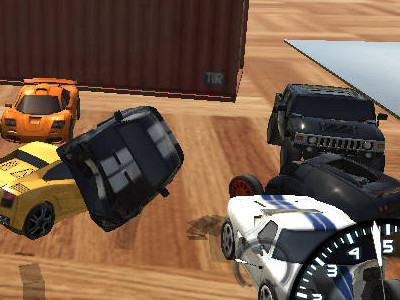 80% 10.0k plays