Stickman Archer 4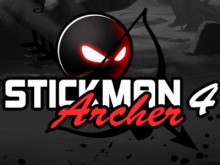 Stickman Archer 4
• Published Jul 20th, 2018 with 9096 plays
Try to be as accurate as possible. Use new guns in the MRgun mode and shoot the heads of your enemies with pistols or Gatling guns. Earn diamonds and improve your arsenal. This new game will bring you tons of fun. You don't have to move an inch. During the fights, you can collect bonuses that will help you win the game. Ready, aim, fire!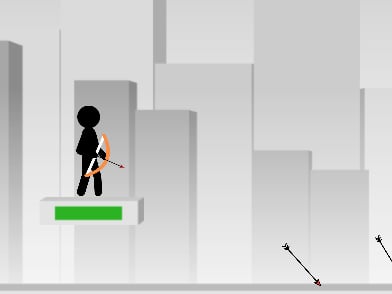 76% 12.6k plays
Published: Jul 7th, 2017 HTML5 A well made online game where you need to shoot your enemies down.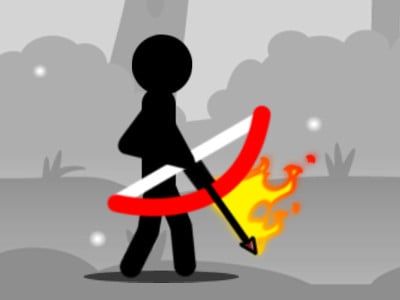 89% 25.3k plays
Published: Aug 18th, 2017 HTML5 Neutralize your enemies with your bow before they can do that to you.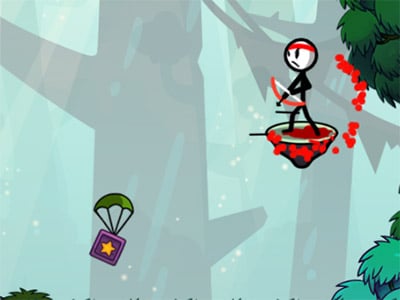 83% 6.6k plays
Published: Jan 12th, 2018 HTML5 In today's game, you'll be firing arrows at your enemy.