Total Construction
Warning
Adobe has blocked Flash content from running in Flash Player since January 12, 2021. The emulator is still under development, but should be completed by the end of this year.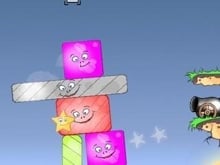 Total Construction
• Published May 7th, 2010 with 4071 plays
A simple online game in which you build towers. But watch out for cannons which can destroy them.