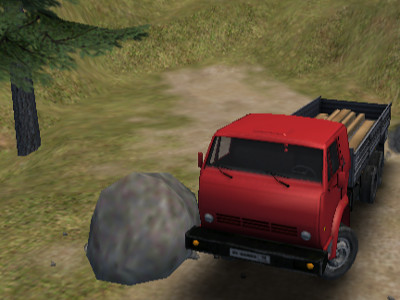 Truck Driver Crazy Road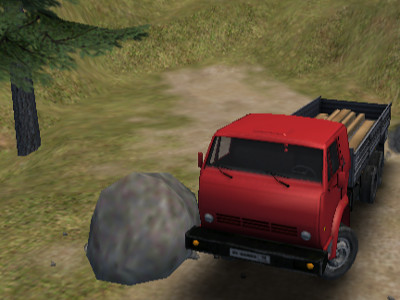 • Published Jul 29th, 2016 with 19768 gameplays
Platforms:
Control a truck in this interesting 3D game. You have to make sure the truck is full all the time. It should safely reach its destination. But there will be many obstacles standing in your way. Try to deal with all the difficulties and safely complete the task.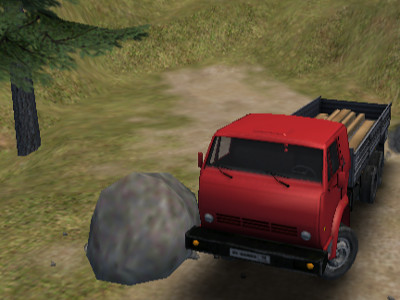 95% 19.7k plays
Published : Jul 29th, 2016 HTML5Control trucks transporting timber, stones and other raw materials.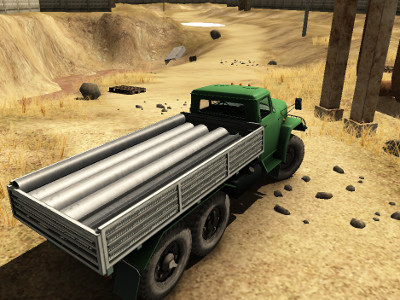 80% 20.9k plays
Published : Mar 5th, 2017 HTML5An online game with two game modes. In one of them you're bringing in goods and in the other one you're parking.