Uphill Climb Racing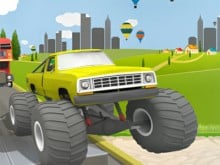 Uphill Climb Racing
• Published Apr 5th, 2017 with 12227 plays
Controls:
Up




Left

Down

Right

driving

Spacebar

handbrake

Shift

nitro
A well made online game, where your objective is to get as far as possible. Jump over obstacles, get on top of your opponents and do everything you can to get as far as possible. If you manage to complete a level, you will receive some cash you can later spend to buy newer, faster cars.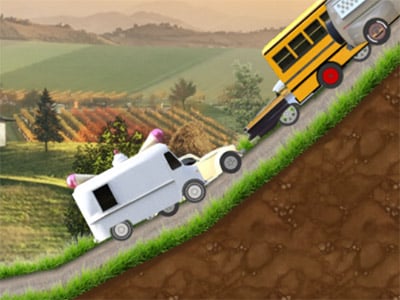 77% 9.7k plays
Published: Oct 4th, 2017 HTML5 Driver over steep hills and reach the finish line first.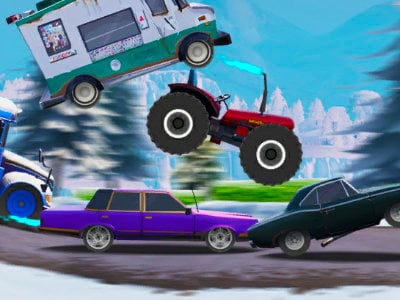 77% 8.5k plays
Published: Mar 6th, 2019 HTML5 Here we have the third installment into this racing series where you'll yet again try out many different cars.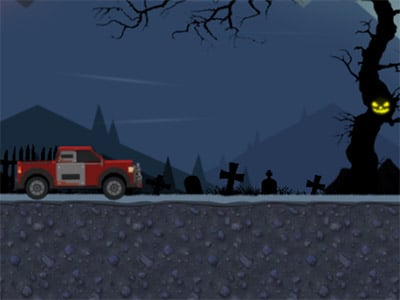 80% 6.9k plays
Published: Oct 26th, 2017 HTML5 Drive in modified 4x4 sports cars.