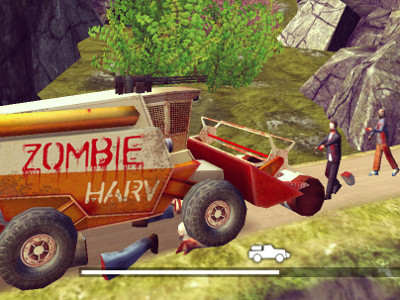 Zombie Derby 2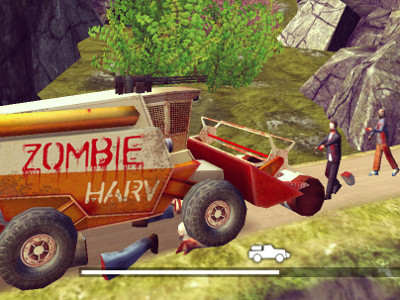 • Published Apr 24th, 2017 with 14621 gameplays
Platforms:
Controls :



driving

shooting

Shift

acceleration
There's a lot of zombies waiting for you. It won't be easy, since there aren't just zombies blocking your way, but other obstacles as well. Try to do everything you can to finish the level in one piece. The graphics are nice and the controls are rather simple.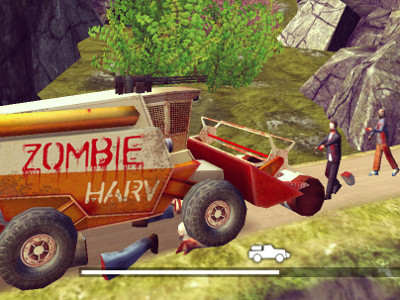 90% 14.6k plays
Published : Apr 24th, 2017 HTML5Try to kill as many zombie enemies as possible.
80% 10.1k plays
Published : Jun 13th, 2017 HTML5Will you find a way to survive? A true survive only truly loves two things - his weapons and his vehicles!