siimona.24
Dashboard Menu
Registration: Dec 30th, 2017
Games played: 3
Number of comments: 1
Last played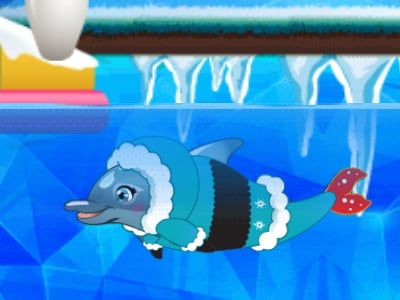 90% 14.3k plays
Published: Dec 5th, 2015 HTML5 Enjoy a cool dolphin show and perform some tricks.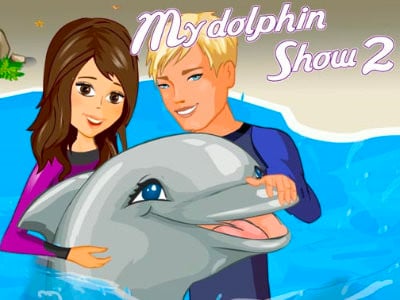 87% 10.6k plays
Published: Jun 21st, 2013 HTML5 Control the dolphin and do a great show.

87% 20.1k plays
Published: Feb 29th, 2008 HTML5 Help the bartender to come up with the best drink and test it. Try different com...
You do not have any news.