Shopaholic: New York
Warning
Adobe has blocked Flash content from running in Flash Player since January 12, 2021. The emulator is still under development, but should be completed by the end of this year.
Shopaholic: New York
• Published Feb 12th, 2015 with 11426 plays
Controls:
Mouse = interaction
Play the girl who absolutely loves all kinds of shopping. But in order to spend, she must first earn. Meanwhile, she works she loses a lot of opportunities and therefore she is upset a little. Help her in shopping and directly in the US city of New York.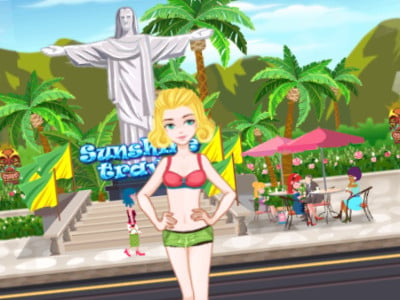 82% 15.1k plays

87% 13.9k plays