Briannathe_oafofbread
Dashboard Menu
Registration: Apr 29th, 2022
Games played: 3
Number of comments: 1
Last played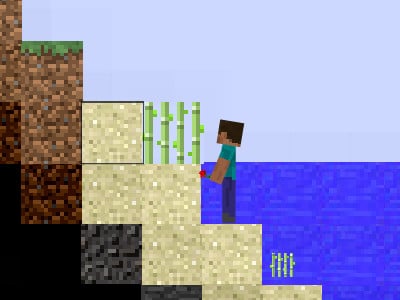 90% 1.1m plays
Published: Dec 14th, 2015 HTML5 Have you ever wandered what Minecraft would be like in 2D? Today you can find out!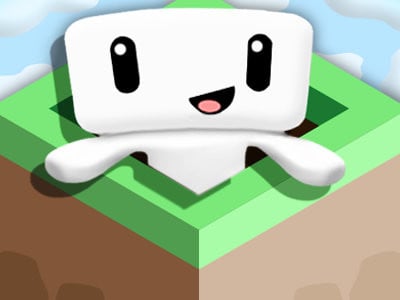 79% 36.3k plays
Published: Sep 23rd, 2020 HTML5 Build up the world around you with other players on the server.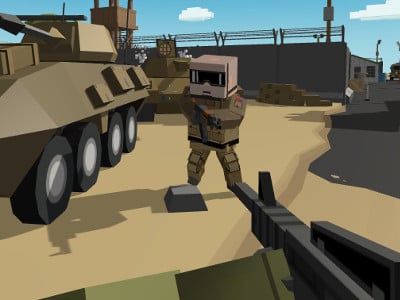 84% 7.0m plays
Published: Oct 20th, 2023 HTML5 Play this first-person multiplayer game in pixel graphics.