Pafennie-5
Dashboard Menu
Registration: Jan 29th, 2023
Games played: 3
Number of comments: 1
Latest comments
First you have to comment something.
Last played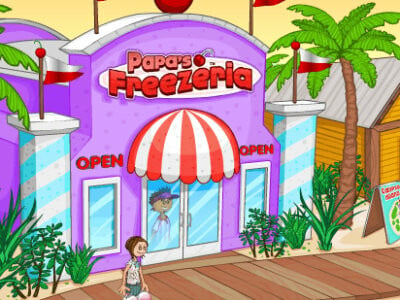 76% 223.5k plays
Published: Feb 16th, 2012 HTML5 It is hot and sunny outside and you have to make the best ice cream on the island.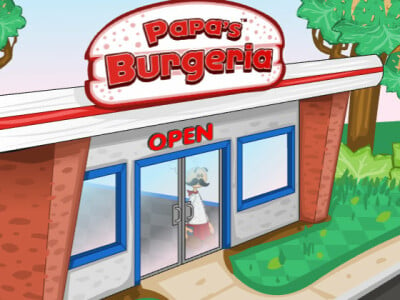 78% 59.8k plays
Published: Oct 9th, 2012 HTML5 Another game from the series about Papa's restaurants - this time you have to make burgers.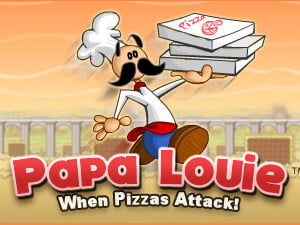 85% 25.8k plays
Papa Louie: When Pizzas Attack
Published: Feb 25th, 2017 HTML5 Play this fun-filled game where you're going to play as a pizza chef.