Papa's Freezeria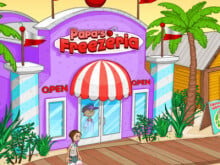 Papa's Freezeria
• Published Feb 16th, 2012 with 201071 plays
This is a really great game in which you get a job for the summer. You will make ice cream. You have to use the ingredients the customer asked for. When your work is done, you will get your money.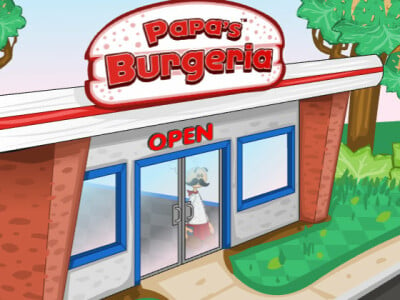 77% 50.2k plays
Published: Oct 9th, 2012 HTML5 Another game from the series about Papa's restaurants - this time you have to make burgers.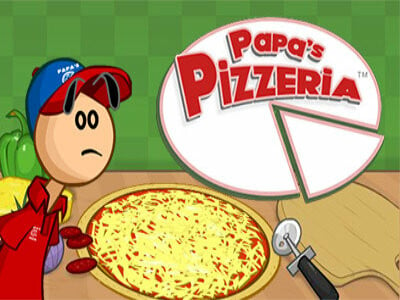 94% 17.1k plays
Published: Mar 4th, 2022 HTML5 Prepare pizza for your customers and thus build up a quality restaurant.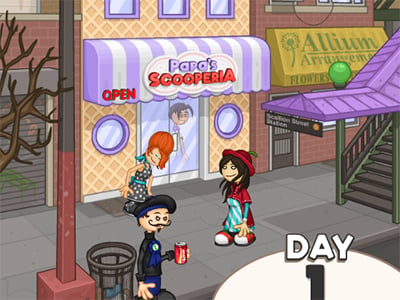 90% 361.1k plays
Published: Jul 27th, 2018 HTML5 You've been trapped in a town without any money. Try to earn money to get home.