undyne the undying
Dashboard Menu
Registration: Feb 25th, 2016
Games played: 2
Number of comments: 1
Latest comments
First you have to comment something.
Last played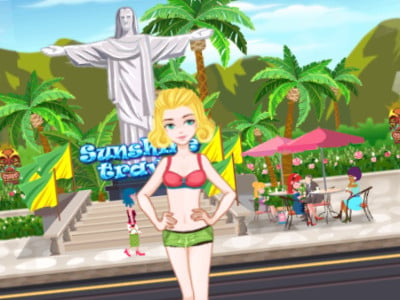 82% 14.0k plays
Published: Oct 22nd, 2015 HTML5 This game will be enjoyed mostly by girls because the girl in this game really loves shopping.

88% 12.7k plays
Published: May 15th, 2015 HTML5 Become a shopaholic in this online game.
You do not have any news.