1v1.LOL - online gameplay #2
Games in the video: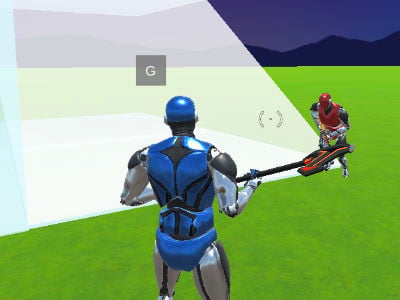 90% 799k plays
Published: Jan 21st, 2020 HTML5 Play a 1v1, build up platforms and kill your enemies.
Second gameplay of 1v1.LOL

1v1.LOL is an action online game where you can shoot and build up platforms. The game is similar in theme to Fortnite.