Cartoon Strike - Official Gameplay Trailer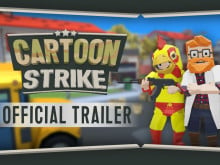 Cartoon Strike - Official Gameplay Trailer
• Published Feb 18th, 2020 with 1438 views
Games in the video: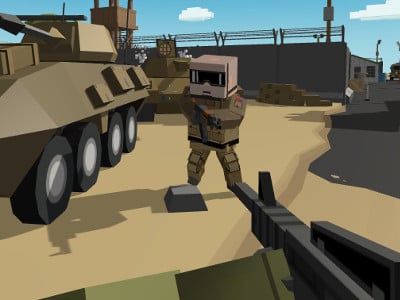 87% 4.8m plays
Published: Mar 1st, 2020 HTML5 Play this first-person multiplayer game in pixel graphics.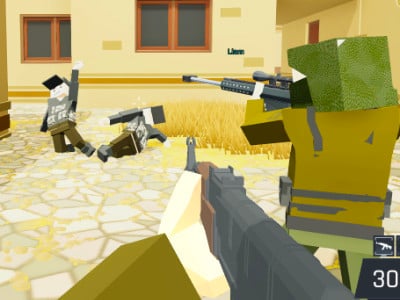 I

ndie
77% 16.1k plays
Published: Jul 18th, 2019 PC Demo version of new Cartoon Strike is finally OUT!
Cartoon Strike will be available in March 11 on Steam - https://store.steampowered.com/app/616830/Cartoon_Strike/

"Different realities, different rules, but always fun". In the multiplayer game Cartoon Strike, each map offers a different gaming experience. Players can enjoy a few minutes of fighting in the WWII, followed by a few minutes in the present, future or even crazy mode.