Khione Arena Update - Cartoon Strike
Khione Arena Update - Cartoon Strike
• Published Jun 19th, 2020 with 1705 views
Games in the video: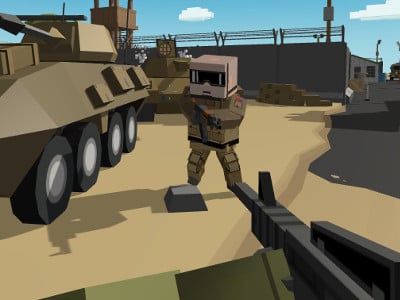 84% 6.9m plays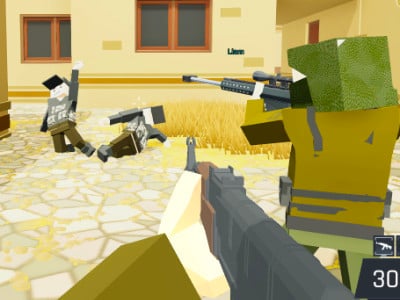 I

ndie
68% 42.1k plays
Another big update for Cartoon Strike - Arena Update.

- Added Khione Arena map! Designed for fast action, spherical arena offers quick interaction between players. Battle it out to claim a spot among the best Khionian warriors. Gaining intel in the center of the map will help you. It replaces the old Planet Khione map.
- Added Daily Quests! Once per day the player gets a random quest. Finish it to claim a reward. Player can have up to three quests in progress. Once per day a quest can be reset to get a different one. There are ten unique quests.