Little Big Snake gameplay #1
Games in the video: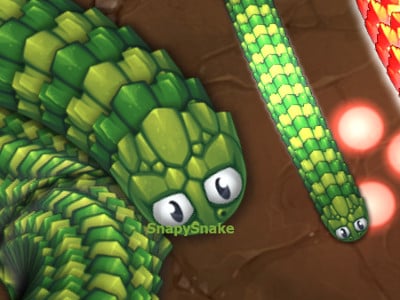 89% 144k plays
Published: Jan 4th, 2018 HTML5 You begin as a small worm progressively growing bigger.
In today's game you'll be getting your little worm through the whole map. Take care not to run into other players that can easily kill you.